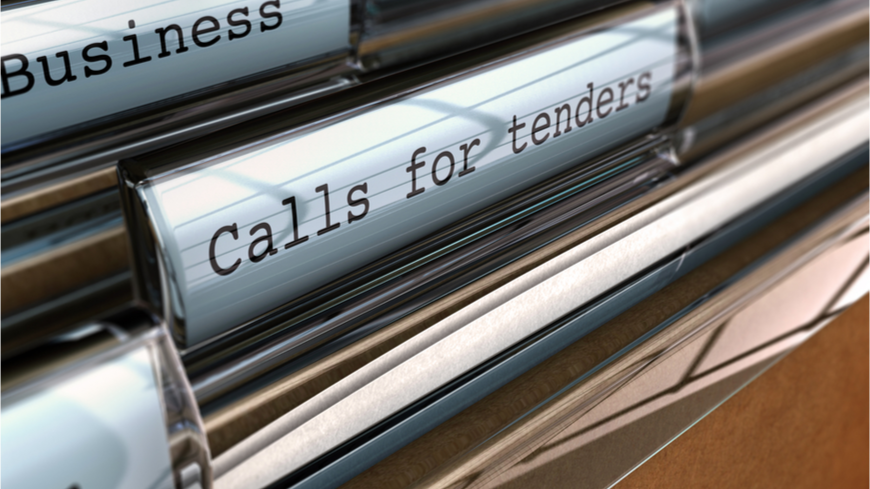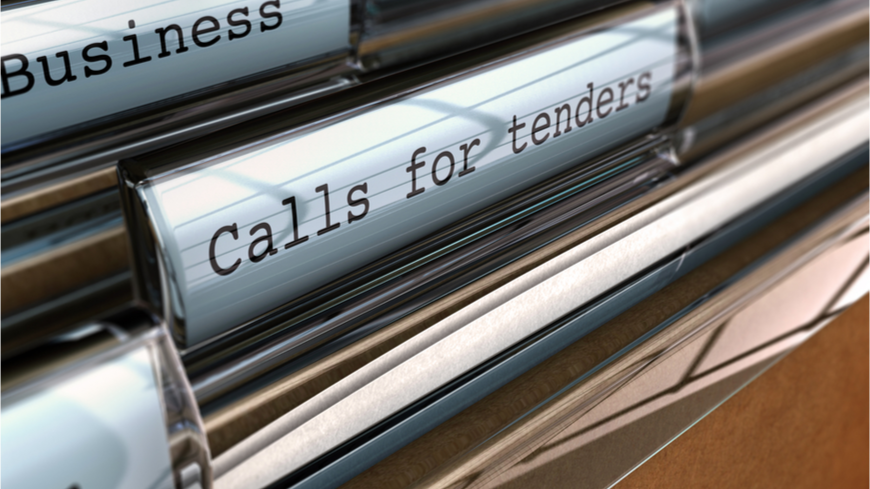 The NEPAD / APRM Kenya Secretariat (NAKS) invites application for Pre-Qualification of Suppliers and tenders from interested and eligible bidders for the provision of goods, services and works for the financial periods 2019/ 2020 and 2020/ 2021.
Download detailed category for the Pre-Qualification documents here:
PREQUALIFICATION CATEGORIES LIST
PREQUALIFICATION DOC 2019-2021
A non-refundable fee of Kshs. 1000 will be charged if the same are obtained from our Procurement Office located at Liaison House, 4th Floor. In this case, the Tender Fee should be paid in banker's cheque or direct deposit to NEPAD / APRM Kenya Secretariat Account, Co-operative Bank, Co-operative House Account No.01136006041100.
The bank deposit slip should then be submitted to our cash office in order to be issued with a receipt. Cash will not be accepted.
Bidders who download the tender documents must forward their company details to procurement@nepadkenya.org in order to facilitate sub-sequent clarifications and/ or addendum. The particulars should include Name of Firm, Address, Telephone Number, Email and Tender Number and Category Description.
Completed tender documents to be received on or before 5TH June, 2019 at 11.00 A.M