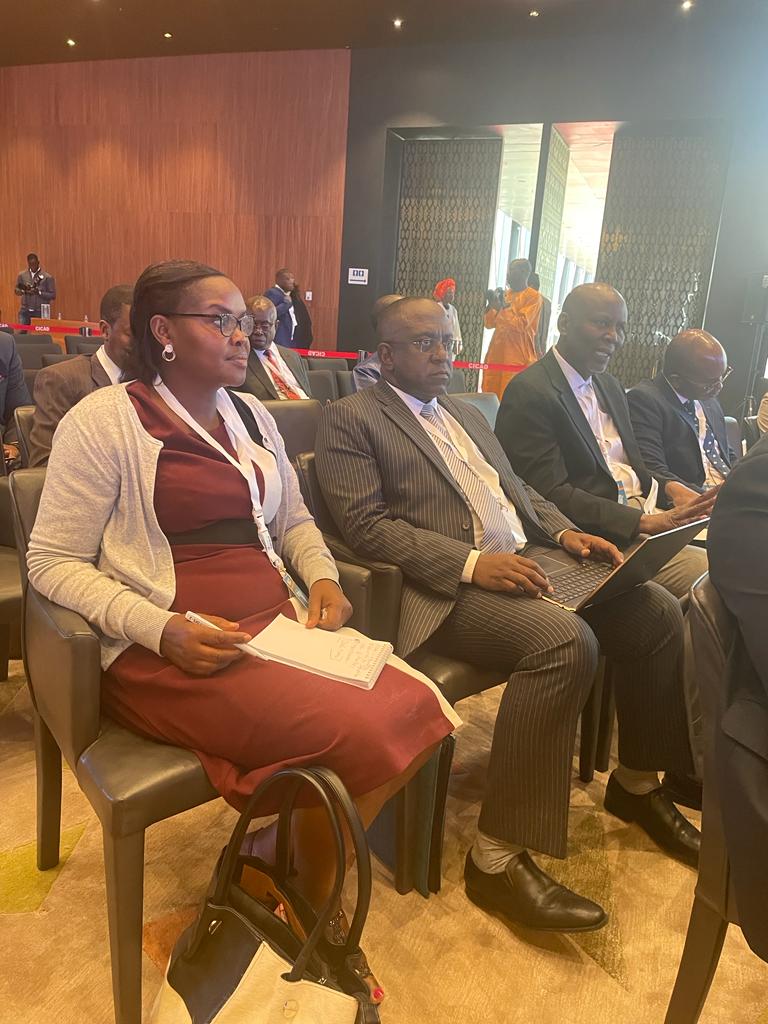 Senegal is hosting the Dakar Financing Summit for Africa's Infrastructure Development from February 2 to 3, 2023. The event was opened with keynote remarks from Senegal's President Macky Sall, and opening remarks from Rwanda's President Paul Kagame, Egypt's Prime Minister Mostafa Madbouly, and Chairperson of the African Union Commission Moussa Faki Mahamat. Roundtable discussions included participation from Raila Odinga, AU High Representative for Infrastructure Development, and representatives from Kenya, including Amb. Dr. Samori Okwiya CEO of NEPAD/APRM Kenya Secretariat and Mr. Stephen Ikua, the Director General of LAPSSET Corridor Development Authority.
The summit aims to speed up the implementation of the second PIDA Priority Action Plan, which consists of 69 projects with a total estimated investment of $160 Billion. The projects cover various sectors including energy, ICT, transport, and water, and were adopted by the AU Assembly of Heads of State and Governments in 2021. The East African Community is implementing several key PIDA-PAP 2 projects including the LAPSSET Crude Oil Pipeline from Lamu – South Sudan, LAPSSET Railway from Ethiopia/Kenya/South Sudan, Juba – Nairobi Fiber Optic Link, and the Construction of Standard Gauge of Mombasa-Nairobi-Malaba—Kampala-Kigali line with Malaba-Nimule-Juba.
Panel discussions and boardroom sessions were held to discuss specific infrastructure projects, including Kenya's participation in talks on the LAPSSET Corridor's Railway Project and Juba-Nairobi Fiber Optic Link. The summit will conclude with the signing of the Dakar Synergy of Actions for Infrastructure Financing in Africa declaration.